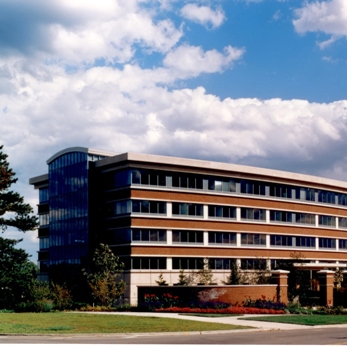 Our New Office Building (as of 8/29/17)

Get Directions
Cafeteria of Millbrook Building
475 Half Day Road, First Floor
Lincolnshire, IL 60069
More Info
The presentation will take place in the cafeteria of our new office building, which is on the first floor of the Millbrook building located at 475 Half Day Road (Route 22).
The building is on the south side of Half Day Road, just a few blocks west of Milwaukee Ave. (Route 21), across from the Lincolnshire Animal Hospital.
Once you turn onto Millbrook Drive from Half Day Road, the building will be on your left.
Parking is available both in the front and back of the building; accessible spaces are located in the back of the building, both outdoors and in the covered parking structure.
As a reminder, the presentation is intended for adults only and child care will not be provided.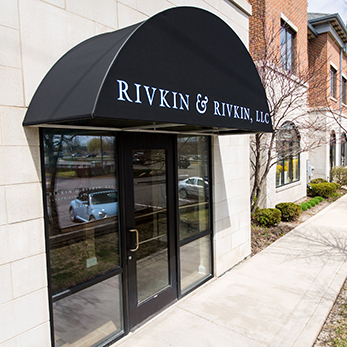 Current Office Location

(until 8/29/17):
Get Directions
440 Milwaukee Avenue, Suite 200
Lincolnshire, Illinois 60069
More Info
We will be moving from our current location at 440 Milwaukee Avenue to our new office at 475 Half Day Road (both in Lincolnshire) on August 29, 2017.
PLEASE USE CAUTION – If Rivkin & Rivkin, LLC does not currently represent you, please do not use this email link to send us any confidential information. By emaling us, you agree that our review of the information contained in your e-mail will not create an attorney-client relationship between you and our firm, and sending confidential information without such a relationship in place does not create any confidentiality obligations.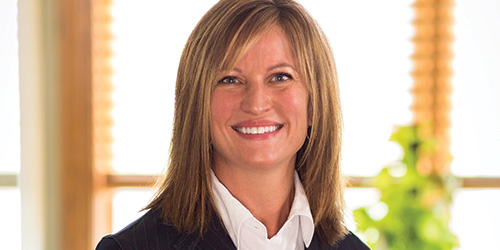 Learn More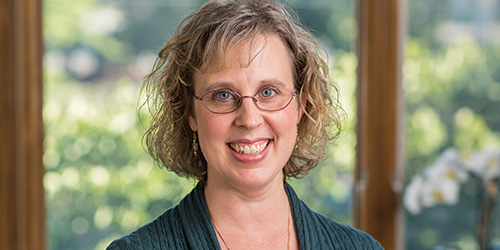 Learn More
Learn More About Our Firm